Explore the Community Activities
in the Village of Raymond
Village of Raymond Building
Inspection Department
Location: Raymond Village Hall, 2255 76th Street
Building Inspector: Lee Greivell
Cell Phone: 262-424-6957
Office Phone: 262-835-4819
Email: [email protected]
Day Hours: Tuesdays & Thursdays 8:30a.m. to 10:00a.m.
Voter / Election Information
*Scroll down and click directly on the item you wish to review
BARBARA HILL, Interim Clerk
VILLAGE OF RAYMOND
2255 – 76TH STREET
FRANKSVILLE, WI 53126
(262) 835-4426
Monday through Friday
9:00 AM – 4:00 PM
Deputy Clerks:
Jessie Zamecnik
Jeni Schroepfer
Election Polls Open:
       7:00 am - 8:00 pm                                                                                            Important information regarding elections:

Village of Raymond will have in-person absentee voting beginning Tuesday two weeks before the election and ending the Friday before the election. 
Hours are 9 am - 4 pm. 
If you have any questions, please contact: 262-835-4426 or email [email protected]
RAYMOND RESIDENTS POLLING SITE:
Raymond Village Hall
2255 - 76th Street
Franksville, WI 53126
(262) 835-4426
VOTING BY ABSENTEE BALLOT
Any qualified elector who is unable or unwilling to appear at the polling place on Election Day may request to vote an absentee ballot.
The elector must also be registered in order to receive an absentee ballot.
TO OBTAIN AN ABSENTEE BALLOT YOU MUST MAKE A REQUEST IN WRITING
Contact your municipal clerk and request that an application for an absentee ballot be sent to you for the primary or election or both.
You may also request an absentee ballot by letter. Your written request must list your voting address within the municipality where you wish to vote, the address where the absentee ballot should be sent, if different, and your signature.
Special absentee voting application provisions apply to electors who are indefinitely confined to home or a care facility, in the military, hospitalized, or serving as a sequestered juror. If this applies to you, contact the municipal clerk.
You can also personally go to the clerk's office or other specified location, complete a written application,
and vote an absentee ballot during the hours specified for casting an absentee ballot.

VILLAGE OF RAYMOND CLERK
2255 – 76TH STREET
FRANKSVILLE, WI 53126
(262) 835-4426
MONDAY THROUGH FRIDAY 9:00 AM – 4:00 PM
Is your voter Registration current? Here is how you can find out... Go to website https:/myvote.wi.gov
1. Click "Regular Voter"
2. Enter Last Name, First Name and Date of Birth in boxes & click "search"
3. Double-click your name
4. Look at the line with "Status".
If it says "active", your name will be in the books on election day.
If not, please contact the village hall at 835-4426 or come in between 9 a.m. and 4 p.m. weekdays. You will be able to register election day also but expect a line.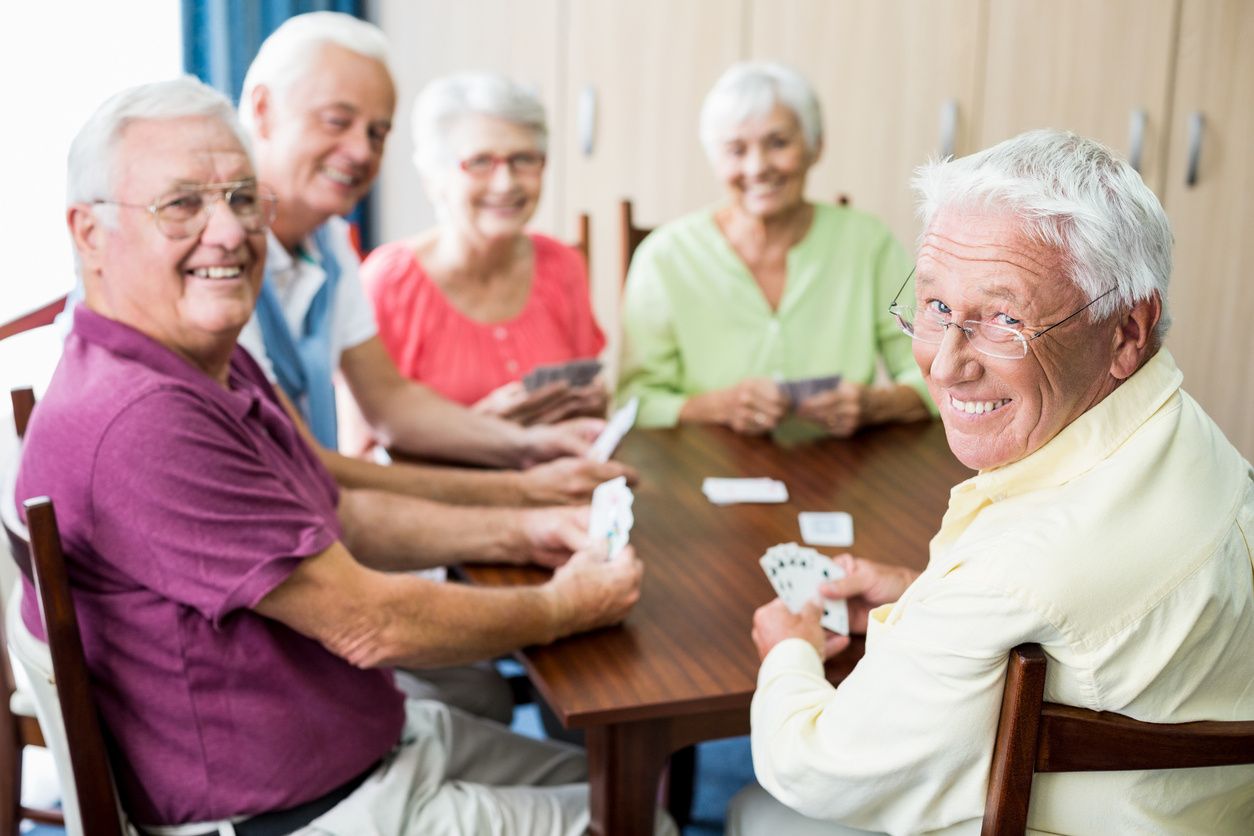 EARLY VOTER REGISTRATION
If you are thinking of registering to vote in the upcoming Federal Election, we strongly urge you to come into the Village Hall at your earliest convenience to register. We anticipate long lines for registration the day of the election. Our office is open Monday - Friday, 9:00 am - 4:00 pm and you are welcome to come in at any time during those hours to register. Please be sure you bring along proof of residency in the form of a Driver's License or Utility Bill with your name and address on it. If you have a Driver's License, we will need to have your number off of your License. If you have any questions, please feel free to contact the Village Hall at (262) 835-4426.
Printable Form:
Wisconsin Voter Registration Application & Instructions
Printable Form:
Wisconsin Application for Absentee Ballot & Instructions
Voter Registration - Please Register Early to Vote!
To avoid standing in line, we recommend that you register early to vote.
You MUST include a copy of your current Wisconsin driver's license or state-issued ID,
or you will be required to present such identification before being permitted to vote on election day.
Please contact the Raymond Village Hall Clerk's Office
9:00a.m. to 4:00p.m. Monday through Friday for specific details or questions.
For Forms - please go to Wisconsin Government Accountability Board and Click on Forms:
Property taxes may be paid in person at Village Hall
Monday-Friday from 9:00 am to 3:00 pm
in December and January
More information is available in the Village newsletter and the insert included with your property tax bill, or, please click 'HERE"
Village of Raymond Treasurer:  Barbara Hill
Telephone: 835-4426
Make Online Payments using debit/credit card and electronic checks
 tax collection information       
Pay by Debit, Credit or E-Check:
We accept debit and credit card payments as well as e-checks for taxes and court citations.  These payments can be made over the phone or clicking the link above. The telephone number is: 1-800-272-9829; the website is: www.officialpayments.com. Enter Jurisdiction Code 6841.
Fees will be charged either as a flat fee or a percentage. The transaction limit is currently $500. You will be able to make multiple payments at the time.
FOR ADDITIONAL TAX PAYMENT INFORMATION, PLEASE CLICK "HERE" 
ANY REAL ESTATE TAX PAYMENTS MADE AFTER FEBRUARY 1, MUST BE MADE PAYABLE TO THE RACINE COUNTY TREASURER'S OFFICE, AND MAILED TO THE RACINE COUNTY TREASURER,  730 WISCONSIN AVENUE, RACINE, WI  53403.
RACINE COUNTY TREASURER'S OFFICE: 262-626-3239
Dog Licensing
Neutered/Spayed Fee $10.00            Unaltered Fee $15.00             
Proof of Rabies Vaccine is REQUIRED. A Dog License will not be issued without updated vaccines including expiration date.
PLEASE do not include the license fee on your tax payment check. A separate check is required.
Be sure to include a stamped self-addressed envelope for the license, tag and paperwork.
Make checks payable to Village of Raymond. A late fee of $5.00 will be assessed after March 31st.
Note: Per Village of Raymond Ordinance, residents owning 4-6 dogs must apply for a Hobby Kennel License.
Contact the Village Treasurer for more information.