A Thriving Rural Community at
the Heart of Racine County
PROPERTY TAXES
Real estate taxes are now payable to Racine County
Click

here

to find your tax bill online
Click

here

for the tax bill insert
Personal Property (business) taxes are payable to Village of Raymond
late fees may apply
****
Zoning Administrator hours
Tuesdays 8:30 - 11:00 a.m.
***
2022 Village of Raymond Newsletter, please click
***
NOTICE!!!!!
THE WASTE MANAGEMENT DROP OFF SITE IS BACK ON ITS NORMAL SCHEDULE
MONDAY, WEDNESDAY & FRIDAY FROM 8:00 AM - 4:00 PM AND ON SATURDAYS FROM 7:00 AM - 3:00 PM
Raymond is a rural community just minutes from Milwaukee, Racine and Burlington. Providing a high quality of life, with access to all southeast Wisconsin has to offer.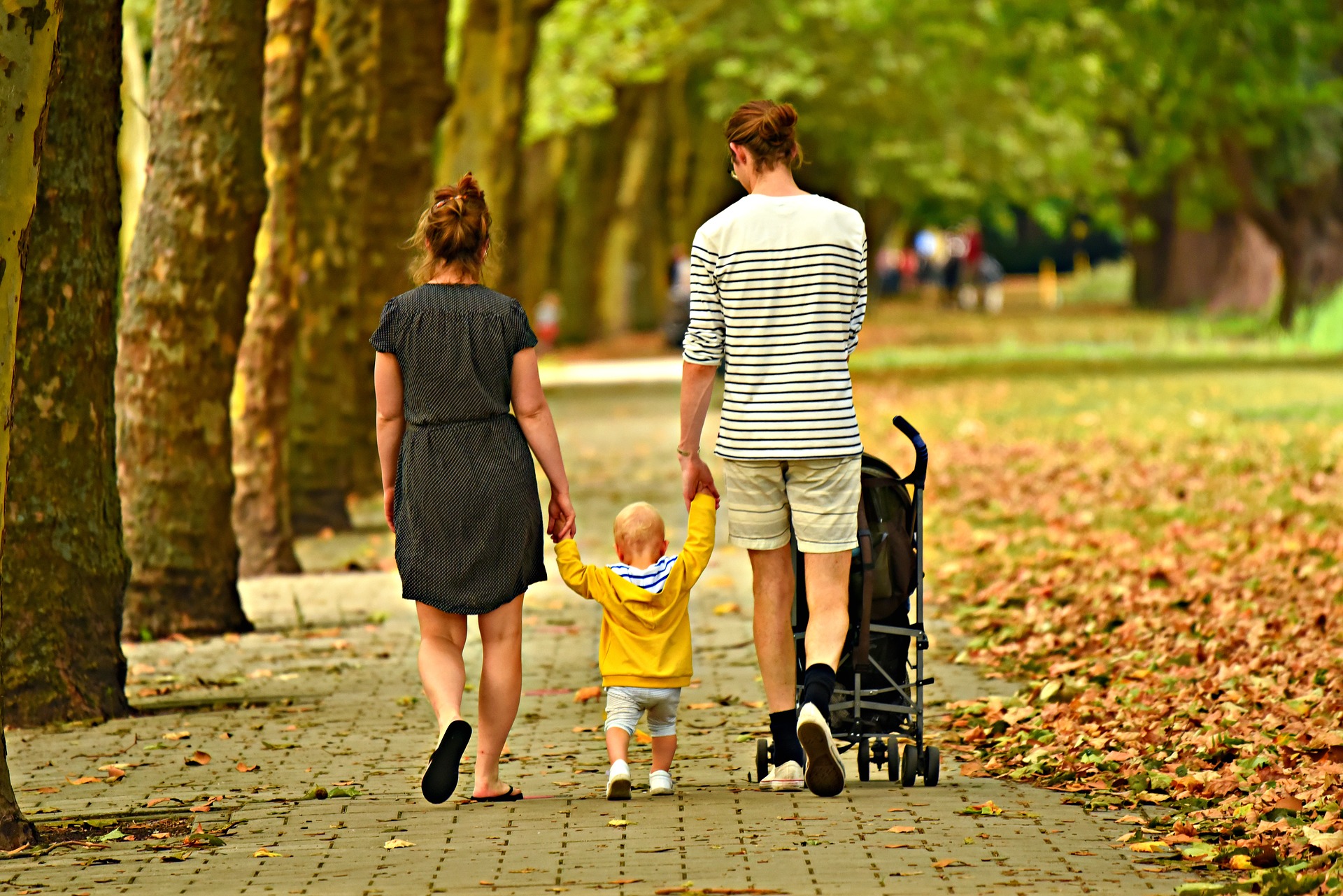 About Our VILLAGE OF RAYMOND
Raymond, Wisconsin was incorporated in 1846. Originally founded and named after Elisha Raymond, we have historically been an agrarian community with strong family and community values. Recently, Raymond has worked hard to maintain its character while providing economic opportunities along the Interstate 94 corridor, our eastern border. Please browse our site to learn more!