A Thriving Rural Community at
the Heart of Racine County
The Village of Raymond is looking for Committee members for two new Committees for the Village.  These Committees will be temporary.  
The First Committee is for:  Revising the Zoning Code
The Second Committee is for:  I94 Corridor Planning
If you would be interested in either of these Committees, and you have one to two nights per month availability for meetings, please fill out a Volunteer Application and return to the Village Clerk's Office, no later than Wednesday, February 22, 2023. 
-------------------------------------------------------- 
7 Mile / Hwy U Roundabout
Jan 17 Meeting Information
Click here for the information sheets.
Click here for a Public Comment Form, which may
be mailed or emailed to County Staff.
****
PROPERTY TAXES
Tax bills were mailed Tuesday, December 13th
Click

here

to find your tax bill online
Click

here

for the tax bill insert
Pay in person Mon-Fri 9-3
see tax bill insert for other payment options
****
Zoning Administrator hours
Tuesdays 8:30 - 11:00 a.m.
***
2022 Village of Raymond Newsletter, please click
***
NOTICE!!!!!
THE WASTE MANAGEMENT DROP OFF SITE IS BACK ON ITS NORMAL SCHEDULE
MONDAY, WEDNESDAY & FRIDAY FROM 8:00 AM - 4:00 PM AND ON SATURDAYS FROM 7:00 AM - 3:00 PM
Raymond is a rural community just minutes from Milwaukee, Racine and Burlington. Providing a high quality of life, with access to all southeast Wisconsin has to offer.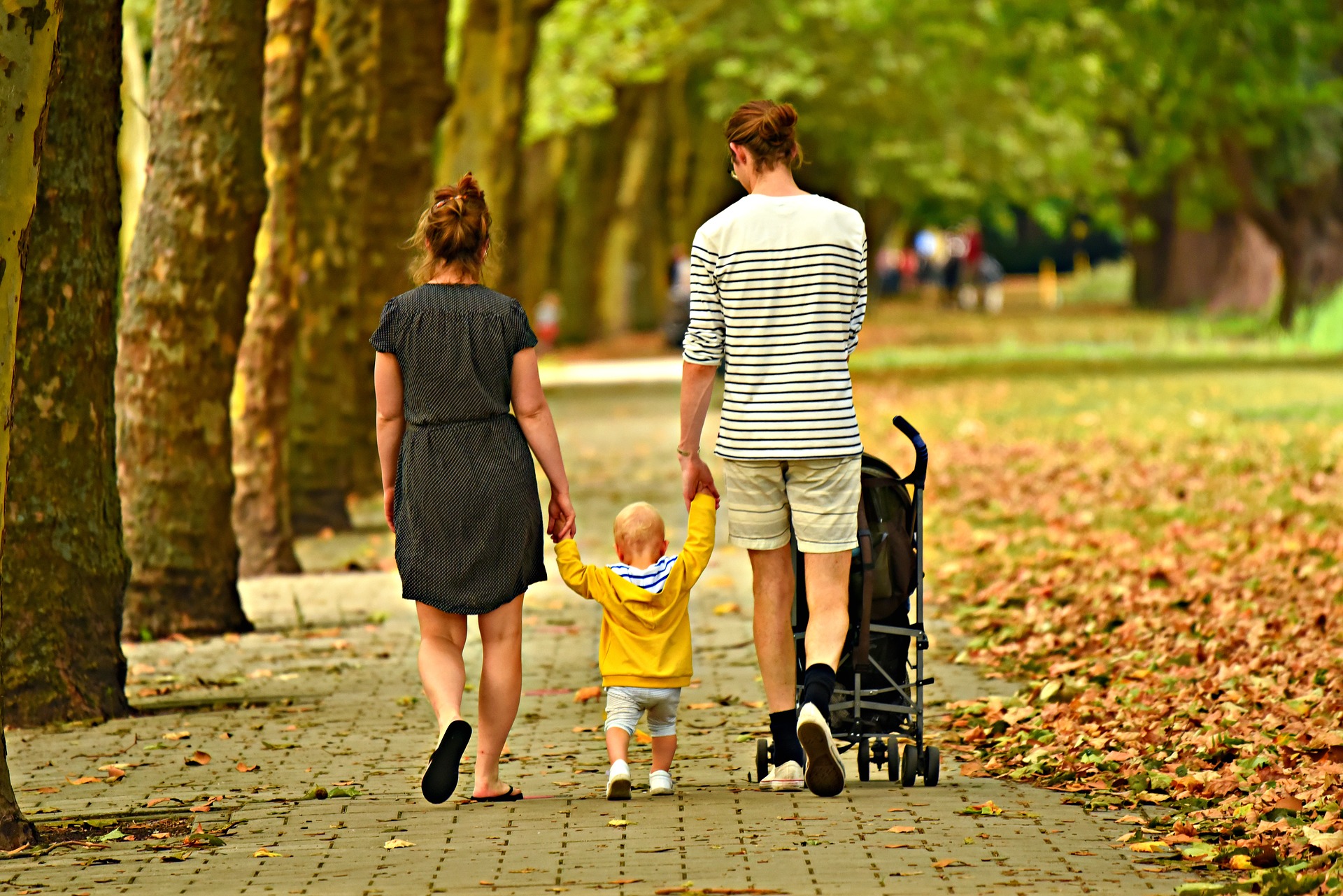 About Our VILLAGE OF RAYMOND
Raymond, Wisconsin was incorporated in 1846. Originally founded and named after Elisha Raymond, we have historically been an agrarian community with strong family and community values. Recently, Raymond has worked hard to maintain its character while providing economic opportunities along the Interstate 94 corridor, our eastern border. Please browse our site to learn more!