A Thriving Rural Community at
the Heart of Racine County
Village of Raymond is Hiring:
Full-Time Village Administrator/Clerk
Starting Salary $75,000 - Benefit eligible position
Click here for the Job Description
Send resume and letter of intent to:
[email protected] (email)
or 2255 76th St, Franksville, WI 53126
(mail or in person)
Resumes will be accepted until position is filled.

****

From the Raymond DPW:
If you have wreaths at any of the Raymond cemeteries, please pick them up at your earliest convenience. The DPW will be going through in a couple of weeks for annual spring cleanup. If you have any questions, call the DPW 262-835-2426

****
2023 Spring Election - April 4th
Polls open 7 am to 8 pm

In-person absentee voting
March 21-30, 9 am to 4 pm AND
March 31, 9 am to 5 pm

To request an absentee ballot by mail go to Myvote.wi.gov
****
62nd Assembly District
State Representative Robert Wittke
will hold a listening session at
Raymond Village Hall
Monday, March 27th from 4:30 to 5:30 pm
****
7 Mile / Hwy U Roundabout
Jan 17 Meeting Information
Click here for the information sheets.
****
PROPERTY TAXES
Real estate taxes are now payable to Racine County
Click

here

to find your tax bill online
Click

here

for the tax bill insert
Personal Property (business) taxes are payable to Village of Raymond - late fees may apply
****
Zoning Administrator hours
Tuesdays 8:30 - 11:00 a.m.
***
2022 Village of Raymond Newsletter, please click
***
NOTICE!!!!!
THE WASTE MANAGEMENT DROP OFF SITE IS BACK ON ITS NORMAL SCHEDULE
MONDAY, WEDNESDAY & FRIDAY FROM 8:00 AM - 4:00 PM AND ON SATURDAYS FROM 7:00 AM - 3:00 PM
Raymond is a rural community just minutes from Milwaukee, Racine and Burlington. Providing a high quality of life, with access to all southeast Wisconsin has to offer.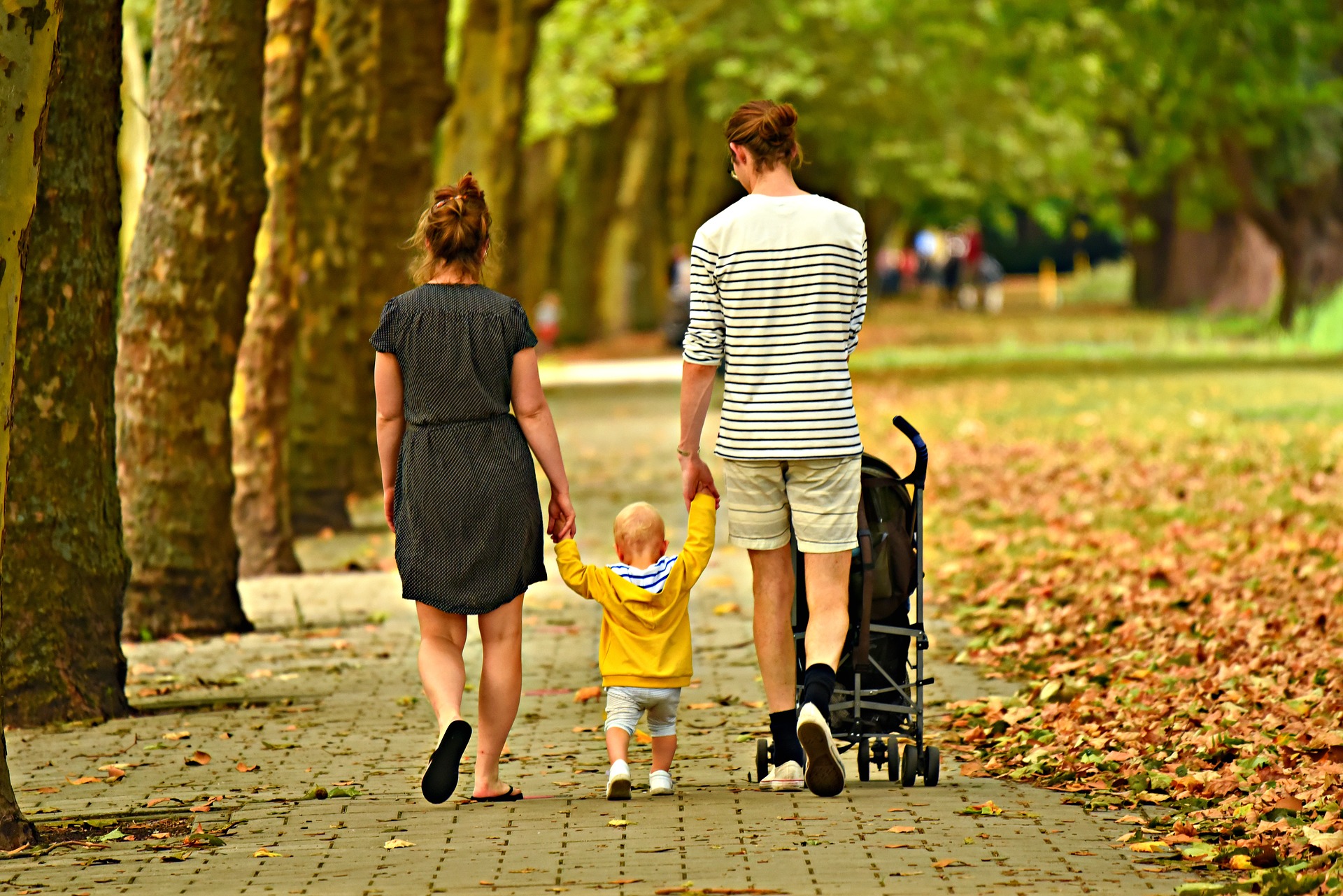 About Our VILLAGE OF RAYMOND
Raymond, Wisconsin was incorporated in 1846. Originally founded and named after Elisha Raymond, we have historically been an agrarian community with strong family and community values. Recently, Raymond has worked hard to maintain its character while providing economic opportunities along the Interstate 94 corridor, our eastern border. Please browse our site to learn more!